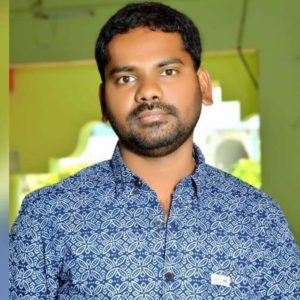 The man Behind RameshSoft! is Mr Ramesh Anupati(BTech & MTech CSE from JNTUH). Currently Working at a Top MNC and is a SUN and ORACLE certified Expert.  He just started his own institute to give corporate training to fill the gap in Real Time and he trained number of students on different technologies.
His dream is to make RAMESHSOFT as India's No1 Software training institute and he is on the process with
support of his students.